Best news in mobile, for me, this week.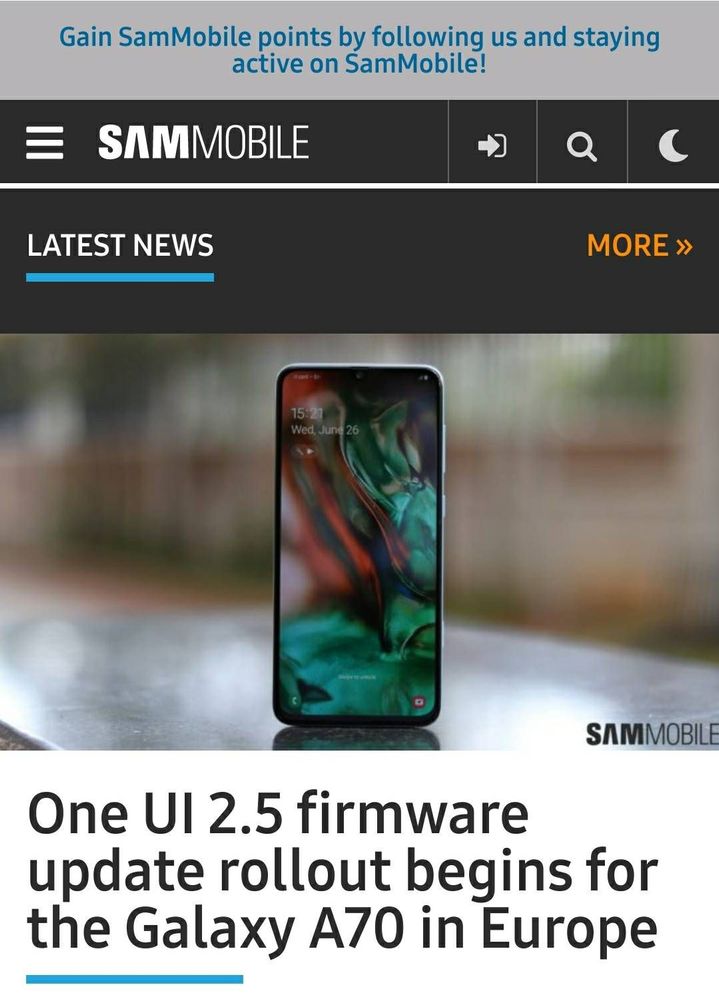 Still looking forward to this. It has now been released in the UK. Looking forward to that amazing keyboard effect with the Samsung Good Lock module.
This arrived today. No issues so far. 2 update availability images attached.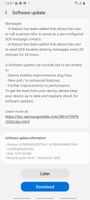 OMG. I just had to come back again to post another update...Samsung is to be commended for this update.

They've brought additional functionality to the A70. Edge Lighting, the Edge Panels, etc. Thank you Samsung!