I noticed Bangladesh A50 users got April 21 Security patch, But wouldn't get it, be a Bangladeshi Users (bkd variet) . So, why?
Any solution??????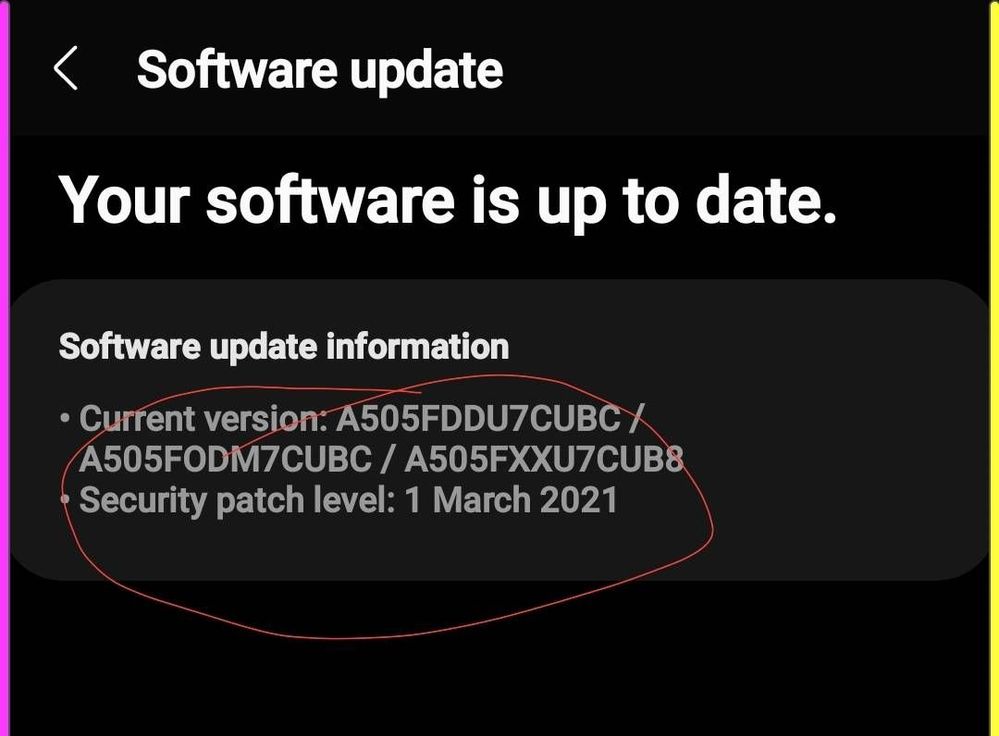 1 Solution
As you said a month ago, you flashed India firmware for your A50. Now the problem is: Bangladesh doesn't detect the firmware; CSC version isn't same. On the first screenshot shows: CUBC/CUBC/CUB8. (Your screenshot)
Now see the picture for Android 11 Bangladesh.

See the CSC, it's CUC1, India has CUBC. That's why your phome will not get software updates anymore.