Options
Mark as New

Bookmark

Subscribe

Email to a Friend
1. Remove GPS location data from photos & Private Share
For that you need to do is select a photo in the Gallery app, hit the share button, and then tap on the "Remove location data" option underneath the preview in the share sheet.
2. Continue apps on other devices
If you're a part of the Samsung Galaxy ecosystem and use more than one Galaxy device regularly, then One UI 3.1 packs a cool new feature for you. The feature, called 'Continue apps on other devices,' can be found within the Advanced features section of the device setting. Once enabled, it lets you continue using an app on a different device that's signed in to the same Samsung account
3. Eye comfort shield
Eye comfort shield is a new feature in One UI 3.1 that builds upon the Blue Light Filter feature found on previous versions of the software. The feature can be found within the Display settings, and it lets you limit exposure to blue light by altering the display colors.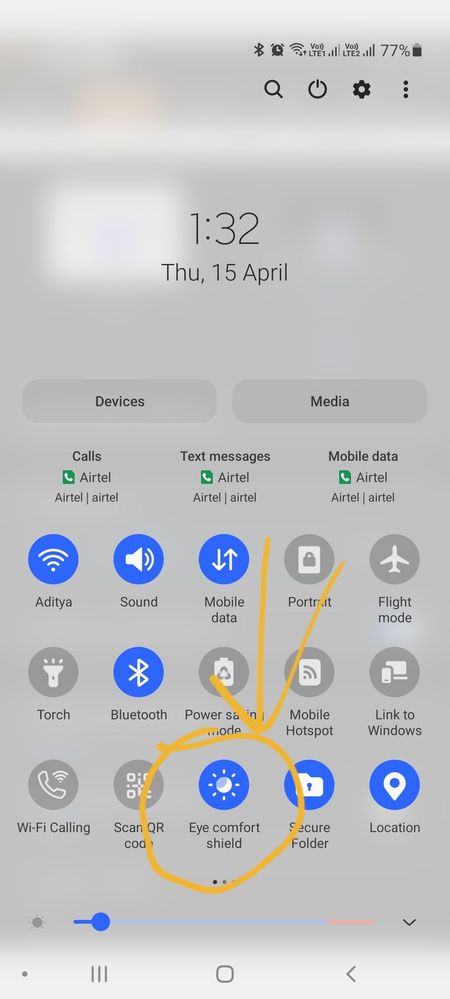 4. New Camera features in One UI 3.1
(a) Single Take 2.0
(b) A R doodle added in more section,Portrait, Super slow motion etc
5. Optimization is super fast in Device care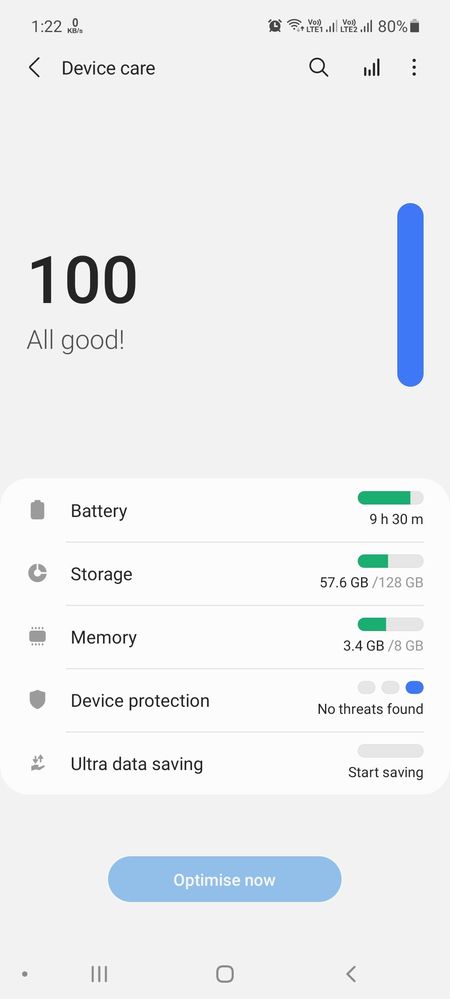 6. Paste option has been improved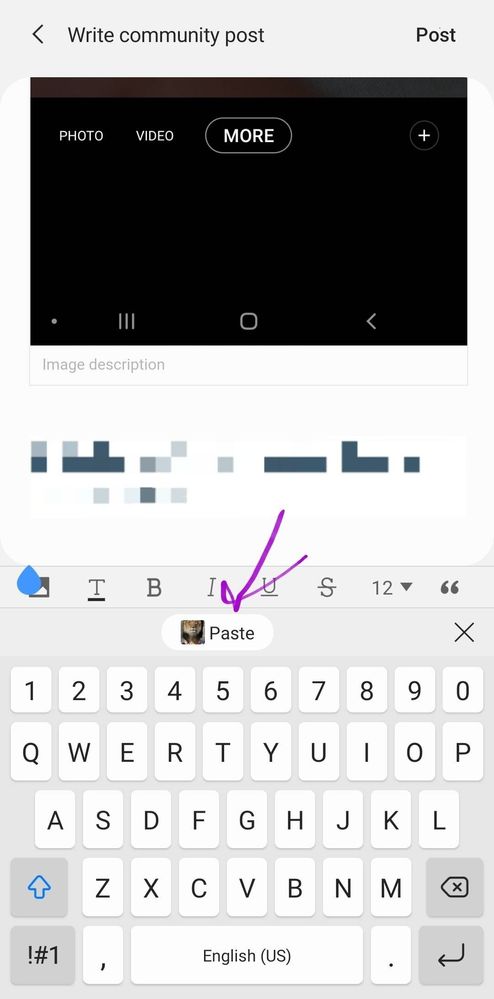 8. Fingerprint is fast as compare to earlier
9. The Clock app now includes a new Bedtime mode & wake up alarms.
10. Live focus and Live Focus video in the camera app have been renamed to Portrait and Portrait video.
These are some features which we have got in our Samsung Galaxy A51, If i have forgotten any feature please and share your experience by doing comments.
What we haven't got feature here is the list :-
1. Google discover feed integration
2. Google home device control in Smart things app
3. Google duo integration
4. Video Call effects
5. Samsung Dex
6. Object Eraser
7. Directors view in Camera
8. In Single point 2.0( Filtered, Portraits & Highlight videos)
9. Focus Enhancer
Don't take in wrong way, I am not saying these kind of features we should get, I am just sharing it here that in flagship phone these kind of features are there bjt not in our Samsung Galaxy A51.
Anyone notices that I have missed anything please share here
🙏
🙏
🙏