Keep screen on while viewing doesn't work in many galaxy devices.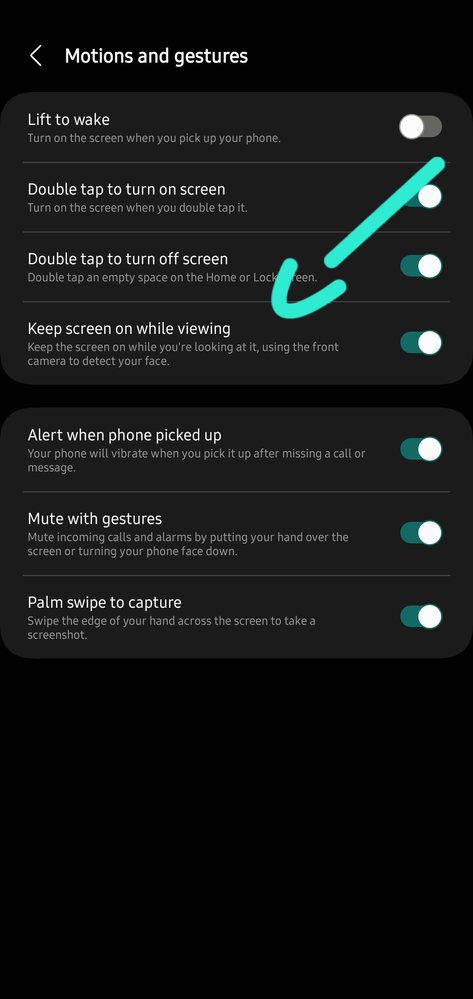 This mode May not work on some galaxy device.
It is due incompatibility of chips use in device.
Some device may have upgraded version which support always display on. Some have by default.
If you got by upgrading then I request that you reboot 2 time after installing new upgraded version on One UI. B/c not every app and function (system app) performance optımıze in installing it or rebooting for singal time......
🙏
🙏
Ye feature kitkat android 4.4 ma bhia ha us ma kam kr ta ha magr nae devices ma nae krta aur chip ka es ma koi amal dakhal nahin ha es feature pr kam kerne ke zaroorat ha