1. The device is stable
👍
and really smooth after the update(recommended to clear cache partition in recovery mode)
2. New blur animations and visual effects are really good and refined.✔
3. Notification panel has many minor changes and improvements (noticed some minor lags while swiping down for it sometimes, might be fixed in next update)
↕️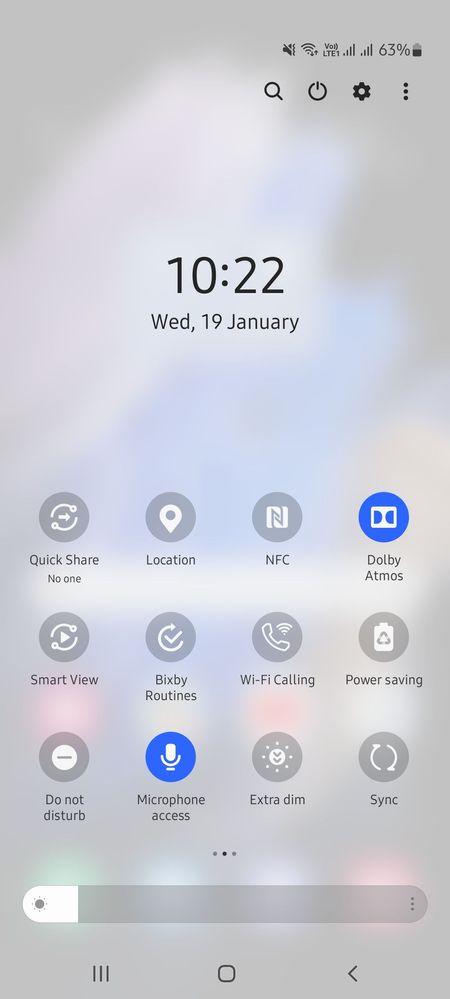 4. Notifications are well organized and looks clean.
All icons, like battery and screenshot ones are more rounded from corners.
👌
5. Message app is well refined and has very clean looking changes.
💫
6.
📷
Camera app is redesigned with minor changes and seems to be lighter now, which earlier used to lag while opening and closing seems to be fixed now.
The videos
🎬
stabilization has been improved and images are more sharp( Quality has been upgraded)
Switch between front and rear camera option still missing in video mode.
Overall camera app is stable and smooth.
7. All Samsung apps are smoother and have some minor redesigning
My files, device care, weather app, etc have been redesigned
Almost all widgets are more better and have a very cool and fast opening and closing animations.
8. Edge panel is even better now
📲
9. Dark mode is even darker and better, with better implementations.
🌚
10. New Ringtones
🎶
have been added.
New vibration patterns have also been added.
The haptics have been improved and better synchronized.
Speakers sounding better at full volume
🔊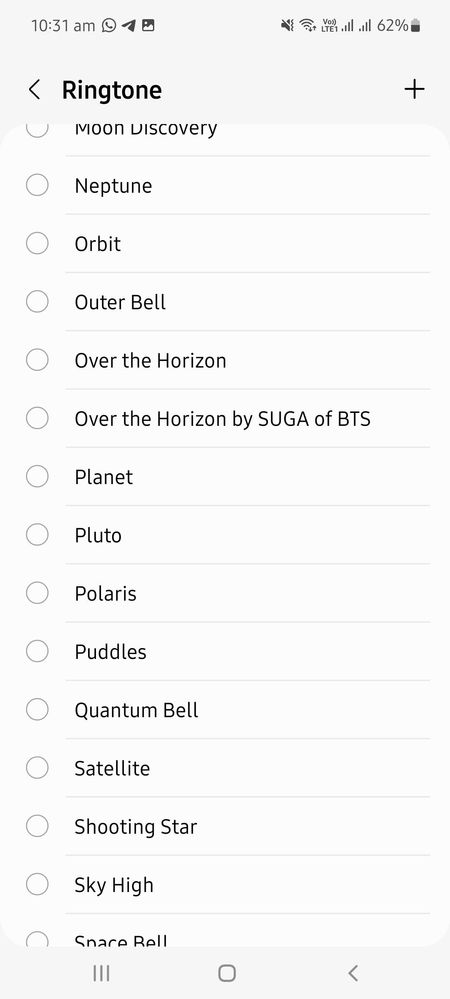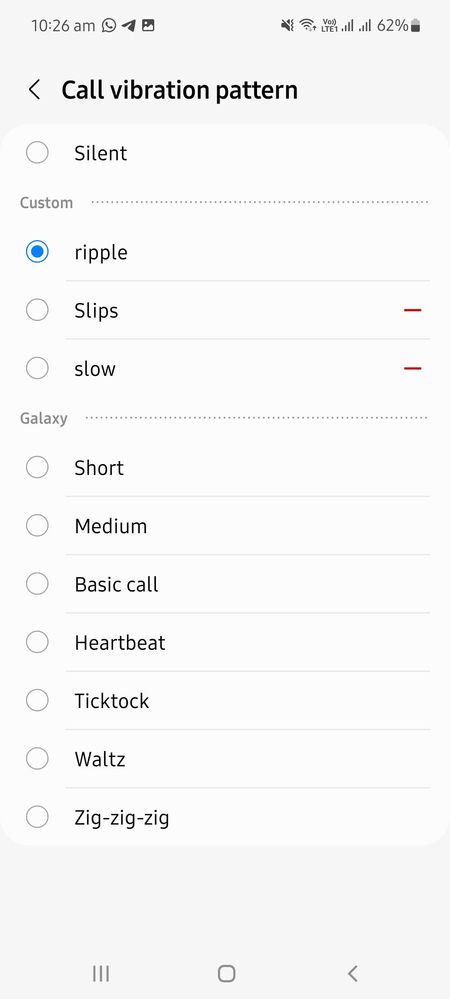 11. Scree recorder has a new feature of recording your own video in it.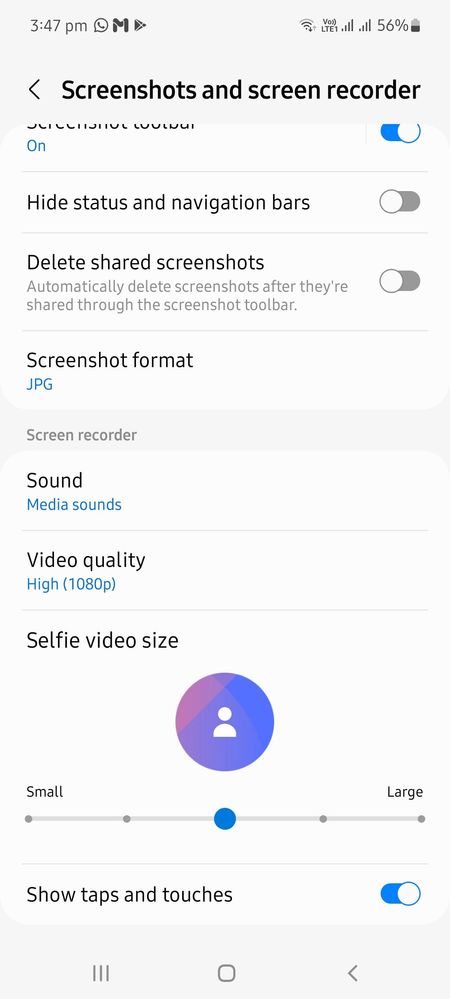 12. Privacy has been well taken care and now we can remove more permissions of many stock apps, like bixby etc.
Camera access button is missing, which might come with upcoming updates(send error reports regarding that)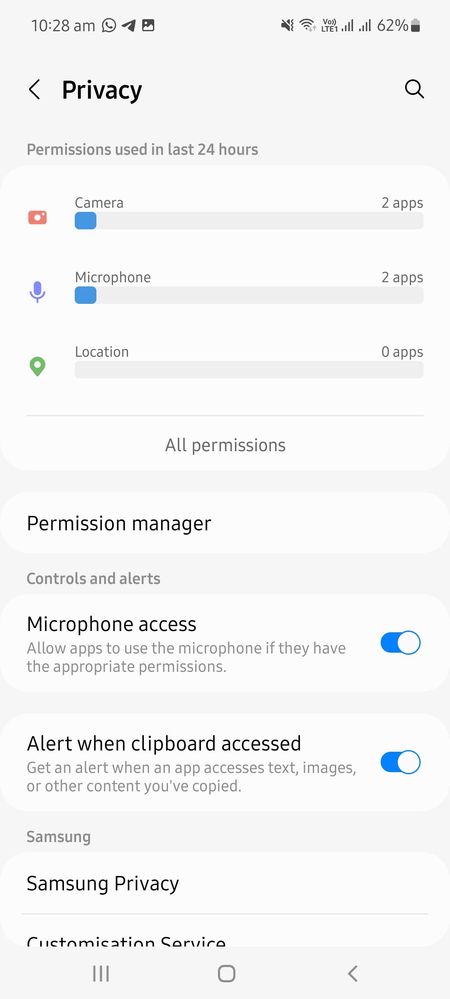 No batter drain issues found
📱
The update is stable and overall the device is really smooth.
The new animations are also good.
I would recommend everyone to send error reports regarding all issues on daily basis, so that they are fixed in upcoming updates.
Will add more as I find something new.
Its recommend to update the device, no issues found till now.
1. AOD has some lining issue sometimes while tapping the screen for aod, please send error reports regarding that .