Samsung has taken another step closer to the final release of Android 14 and One UI 6.0 for the Galaxy S23 series. The fifth One UI 6.0 beta update, with the firmware version ending in ZWIK, is rolling out for the Galaxy S23, Galaxy S23+, and Galaxy S23 Ultra today. The update has debuted in the UK, but it should soon be available in every country where the beta program is available.
Interestingly, this seems to be the first time the changelog for these beta updates only mentions issues that have been fixed. Previous updates had both fixed bugs and known issues included in the changelog, so it's possible Samsung is getting closer to the final version of Android 14 and One UI 6.0 for the Galaxy S23 series.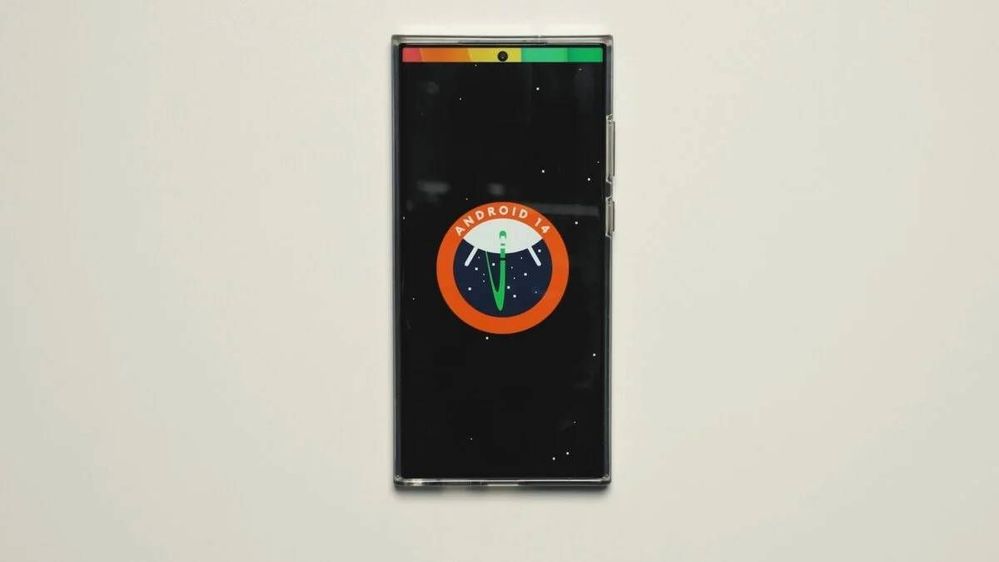 Android 14 Easter egg
According to the changelog, the One UI 6.0 Beta 5 update fixes the issue where voice calls couldn't be recorded. It also fixes the issue of the touchscreen being unable to detect touch or facing false touches. Samsung has also fixed the issue of the camera being stuck or force-closing while taking pictures. People also faced issues with Motion Photos, and that has been fixed. Some people also saw their Galaxy S23 series phone rebooting in a loop when entering Maintenance Mode, and that issue has also been fixed.
It is a 750MB update, and if your phone has been registered to beta-test One UI 6.0 in the UK, you can now check for the new update by navigating to
Settings
»
Software update
and tapping
Download and install
.