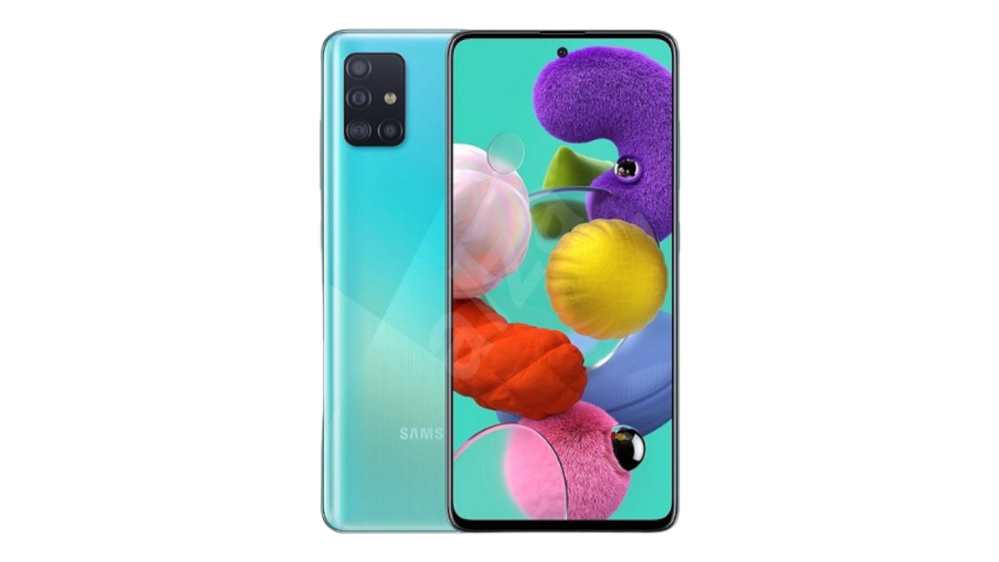 Source: SamMobile
Galaxy devices associated with the carrier are generally not the first to receive new firmware updates. But the Galaxy A51 5G for Xfinity Mobile is an exception last week when it gotAndroid 13 before all other variants. Now Samsung is turning its attention to the European LTE model.
The Galaxy A51 (non-5G model) now receives theAndroid 13 One UI 5.0 upgdate in a few European countries. The list consists of Switzerland, Slovenia, Slovakia, Poland, France, Austria, Luxembourg and the Nordic, Baltic and South-Eastern European countries.
The Galaxy A51 update (SM-A515F) can be identified using firmware version release A515FXXU5GVK6. The October 2022 security patch is included with the update, but it goes without saying that most Galaxy A51 owners will worry more about One UI 5.0 than anything else.
The new One UI 5.0 update should improve performance and redesign some elements of the interface, such as the lock screen customization menu and the Settings application. The camera got some updates and should now offer Galaxy A51 users a watermark option, and likewise, the photo and video editor has been given some additional tools and adjustments.
The last major firmware update for the Galaxy A51
If you have the Galaxy A51, you probably already know about it. But this is not the case:Android 13 is the last major firmware update that Samsung will release for your phone. One UI 5.0 has been great so far, so it's nice to know that firmware support for the Galaxy A51 will end on a positive note. Assuming you don't have a problem with the new firmware. In that case, Samsung will probably fix them with future patches.
Galaxy A51 European users should be able to install the new update by opening the Settings app on their phones, going to "Software update," and tapping "Download and install."