Options
Mark as New

Bookmark

Subscribe

Email to a Friend
Note- I know that most Youtubers already made a video on it and everyone know what's new, but I want to share my experience which I have seen after Android 11 update in Galaxy-A30s. If I have left something, please tell me in the comments!
1) Whole new look and Blur effect-
The new UI is amazing. Everything looks fresh and new. The blur effect is amazing. The clock in the Quick Panel came to the middle and some option have been added like Music Share and Wireless Debugging. Media and Devices have some UI changes also.

2) Music Share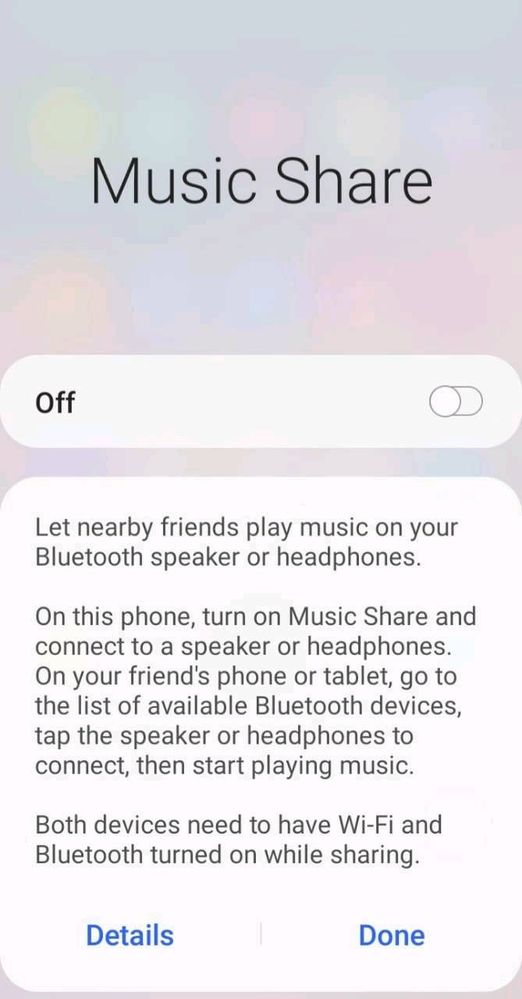 Music Share is a whole new option added to Quick Panel which helps you to play your music on other devices. Like if you want to play your music on your TV by connecting it to Bluetooth and turning on Wi-Fi.
3) Settings UI changed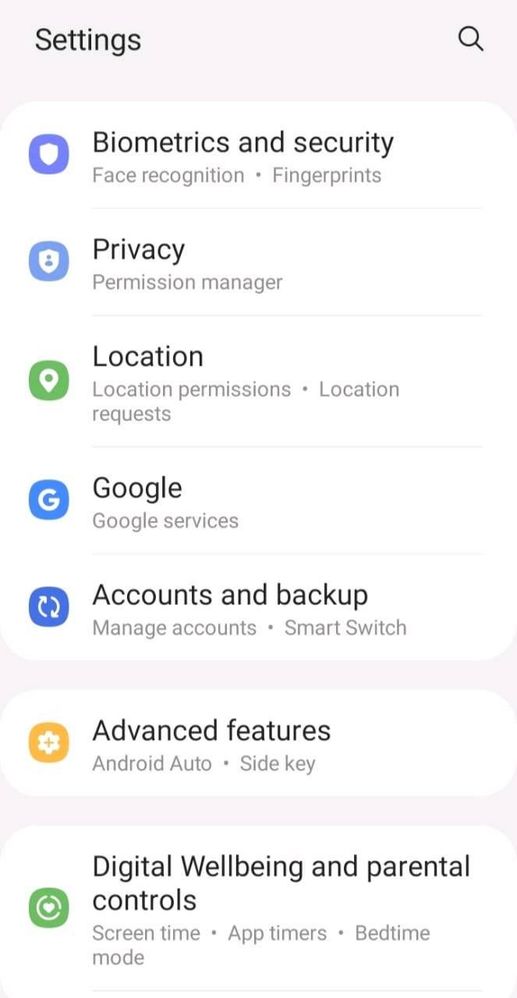 Settings UI is totally changed and Lock Screen and Home Screen are split into two parts. Themes and Wallpaper also split into two parts. A whole new Privacy and Remote Support option has been added. (For Remote Support you have to download it from Play Store.
4) Sounds and Vibrations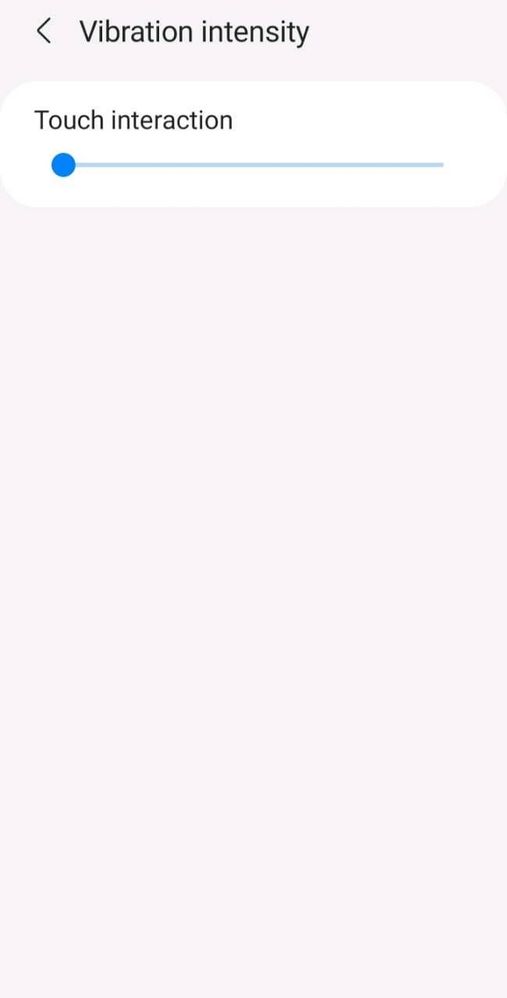 Now you can select Vibration for Notifications also. (Before you can only select for calls only). And you can also select Vibration Intensity means when you tap anything it will vibrate. One more feature has been added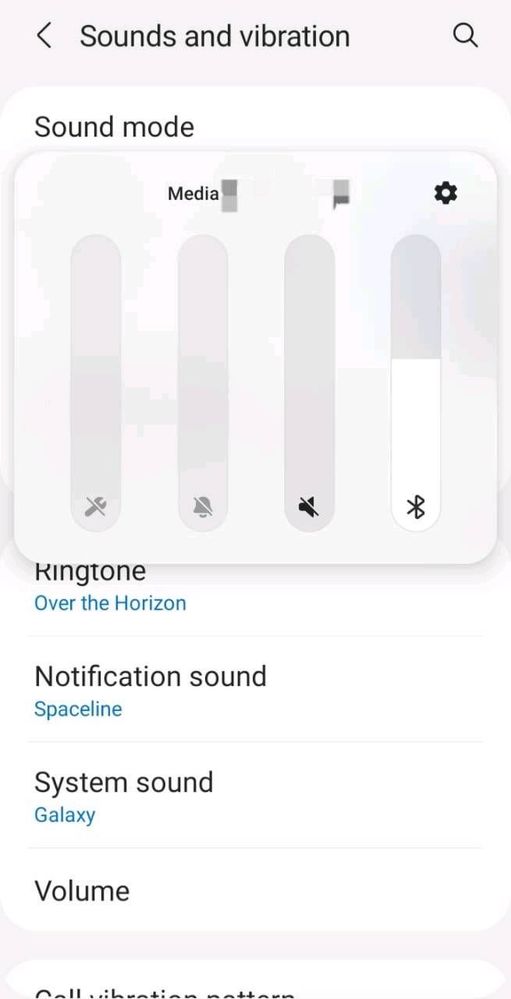 The UI for Sound has also been change. (It's not a good feature in my opinion. Because for years we are using horizontal one and there is no option to get back to the previous one).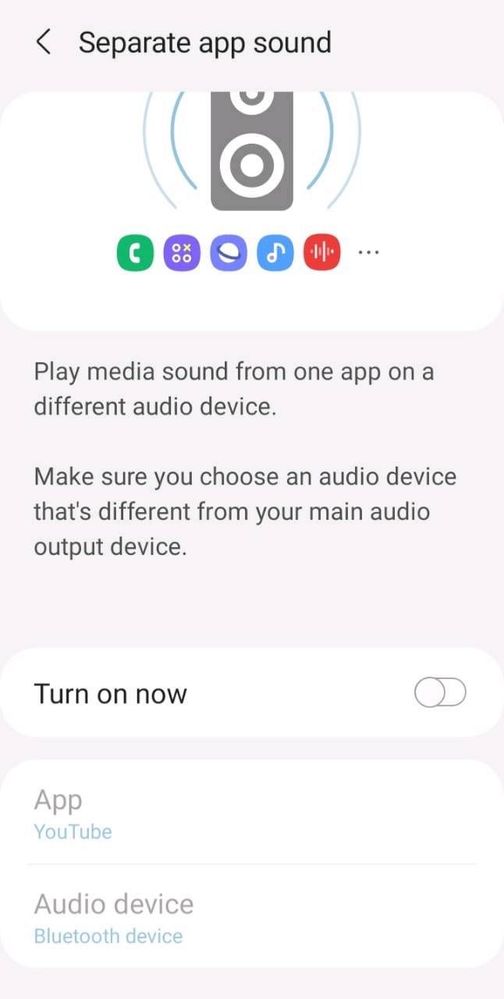 A new Seperate app sound feature has also been added. Those who are using Good Lock's Sound Assistant module, they'll easily know what it is. But its different from Music Share.
5) Notifications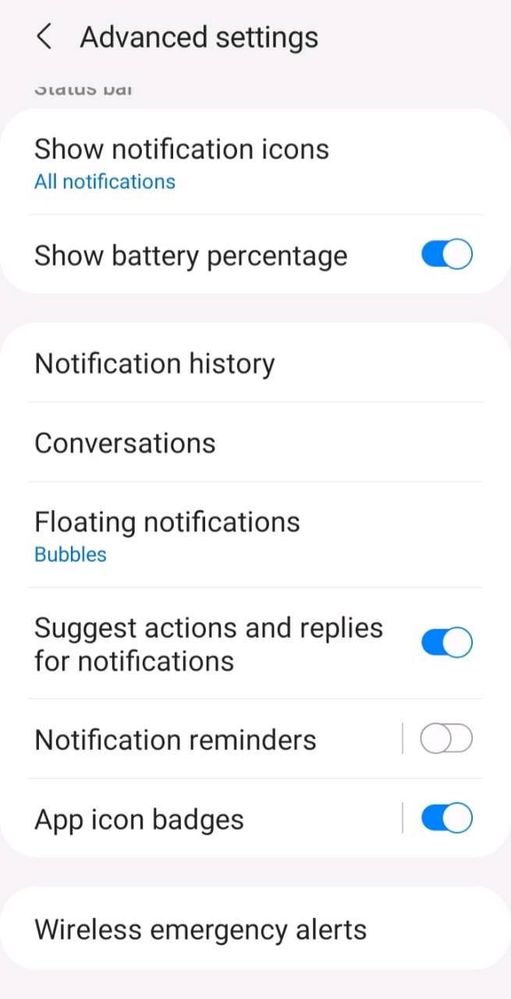 Notifications has totally been changed. Now there is a Notification history where you can check Notifications came on your phone. Conversations and alert notifications are split into two parts which means when you get a Notification from Whatsapp or Telegram, it will show as Conversation and other system notifications will be show in Alert or Silent Notifications.
Edge Lighting notifications has been added which means when a notification will come you will getting animated lights. You can select by yourself and its colour for different apps.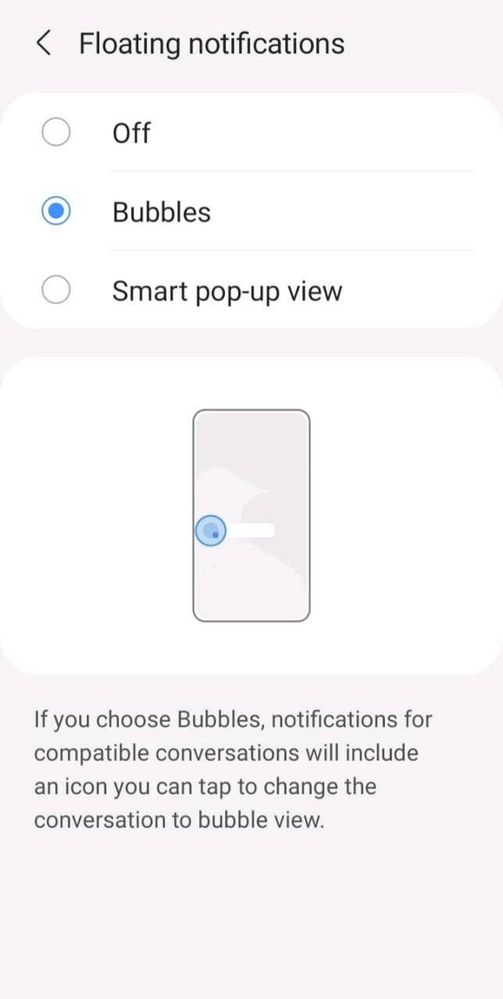 This feature was already in Android 10, but Smart pop-up view has differently added where you can select apps by yourself.
This is a seperate Notification from Samsung Calendar, where you can select how it will come.
6) Display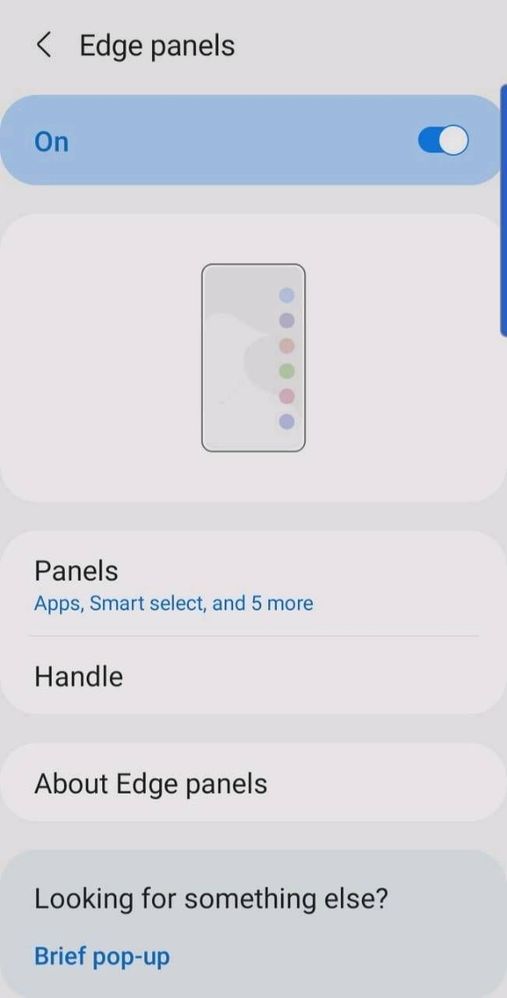 Edge Panel has been added where you can select apps which you want to run instantly, select Clipboard, select tasks and many more and can swipe in the background to quickly run. I specially like this feature.
7) Privacy
A new Privacy option has been added to get more security options related to your Samsung Account. Sorry, but I can't tell you about this in detail.
Advanced Features

Now you can Double-tap to wake up and close it. And your screen will be on when you will see it. Also you can swipe your palm to capture screenshots.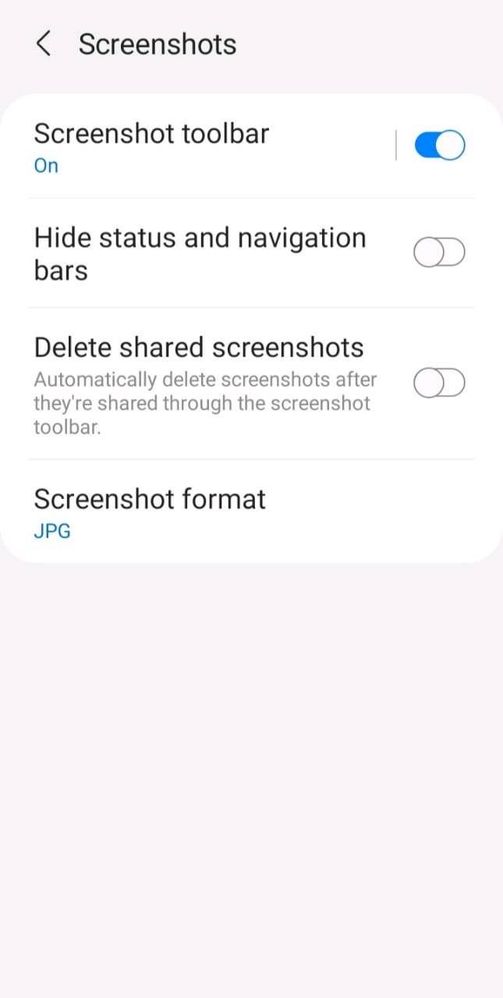 Screenshots toolbar has some more features. Now you can select your screenshot format and automatically delete it after you use it.
9) Accesibility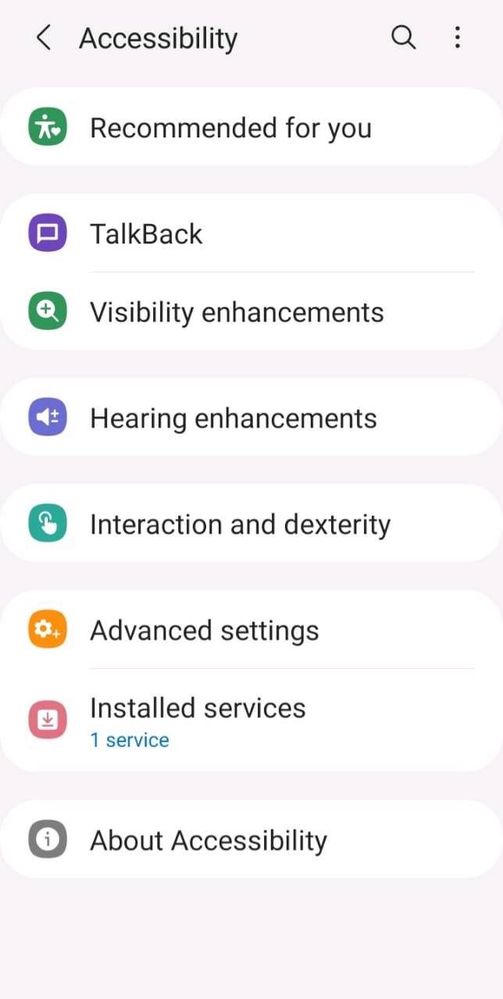 Nothing was added in the Accesbility, but the UI was changed. I haven't see any new options.
10) About Phone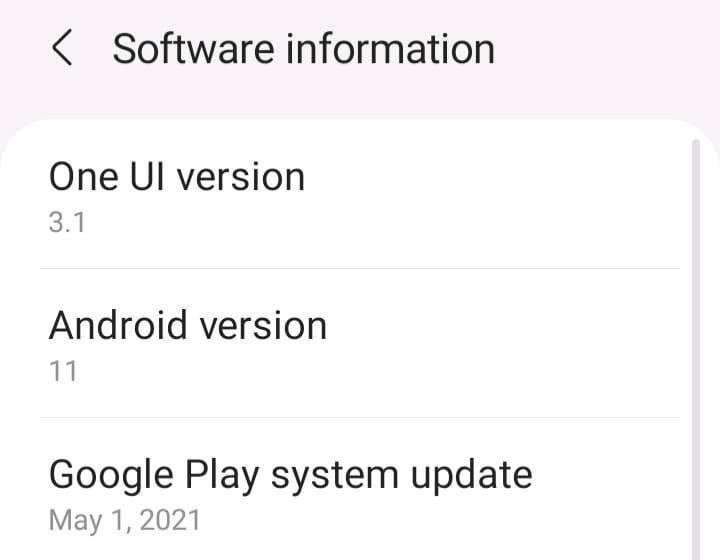 As you can see Galaxy A30s got One UI 3.1 and the Android 11 clock type has been added. This time the easter egg was in Devices, which I will tell you later.
Some Additional Changes-
In Settings, when you tap search you will get a Tag options. You can select Tags and got related information to it.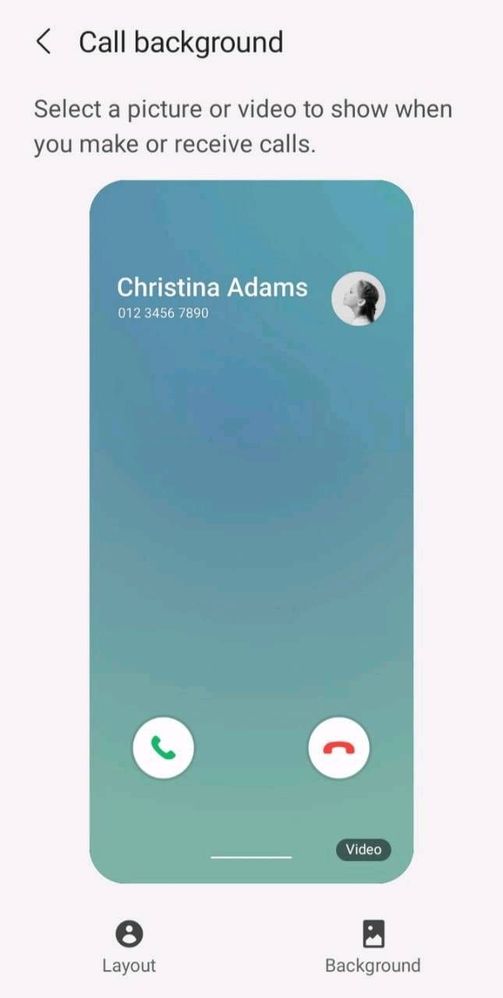 In Phone> Settings> Call Background, you can select what will play in your background when you call someone. You can also select your 3D animation when you tap Background.
In Clock> Alarms, you can select your Bedtime and it will automatically mute everything, change to Dark Mode when you enable this.
In Keyboard, more options has been added. Now you can select Youtube videos and send it to your freinds directly.
Media has totally been change, now you can play your selected apps music and change it at any time. It will show your buds charging directly and you can also select Music Share from here also.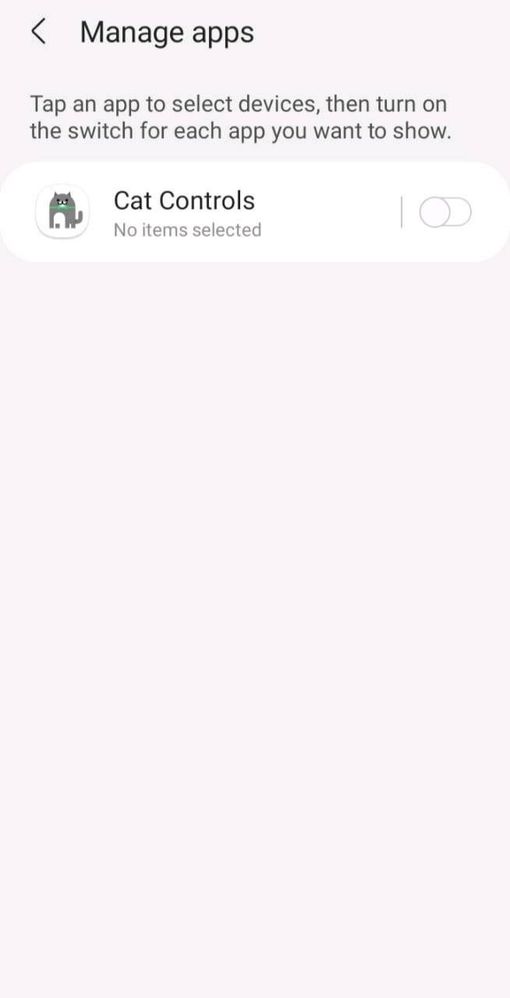 Now here is our easter eggs, you can select by clicking on 3 dots and the cat. You can play with him and feed him at any time.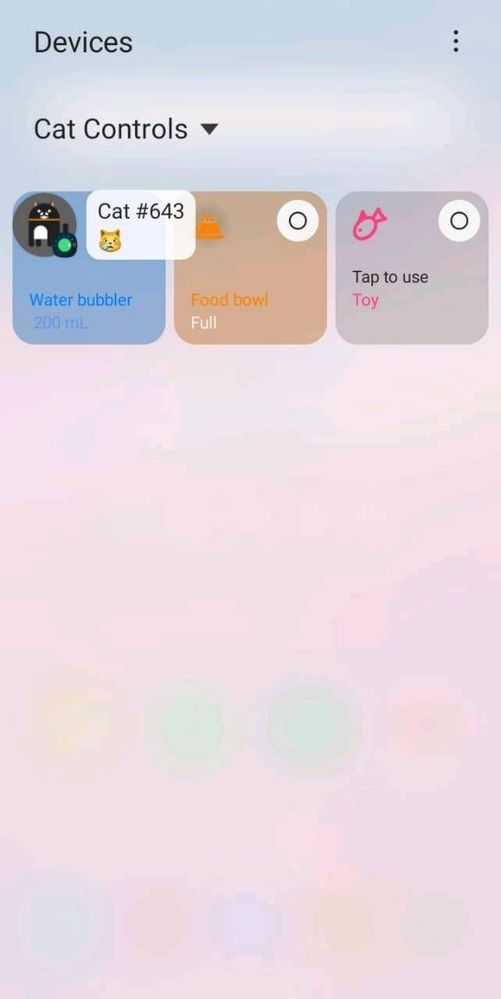 Cat #643

😿

😿
See this cat is crying.
😹
😹
😹
I don't know why?
Some misconceptions
As you already know, there are some rumuors about Galaxy A30s.
1) "Galaxy A30s has Always On Display"
No, It has no AOD, how can 720p have AOD?
2) "Galaxy A30s has Bixby Routines"
It's also a rumuor, there is no Bixby Routines.
3) "Now you can download Good Lock and all modules on Galaxy A30s from Galaxy Store"
It is **bleep**. You can't download it from Galaxy Store even when you change your country from VPN. If you try to download it from Apk Mirror, it will not support as well.
----------------------------------------------------------------------
Please like this post and share it with other Galaxy A30s, also I haven't copied all these things from any websites. I made all the things by myself. Thanks everyone.
🙂
🙂
🙂
8 Solutions
Options
Mark as New

Subscribe

Email to a Friend
Options
Mark as New

Subscribe

Email to a Friend
Options
Mark as New

Subscribe

Email to a Friend
Options
Mark as New

Subscribe

Email to a Friend
Options
Mark as New

Subscribe

Email to a Friend
Options
Mark as New

Subscribe

Email to a Friend
Options
Mark as New

Subscribe

Email to a Friend

Options
Mark as New

Subscribe

Email to a Friend