My galaxy A32 can't find screen recorder in quick panel. I also search it on edit buttons. But there is no any screen recorder icon.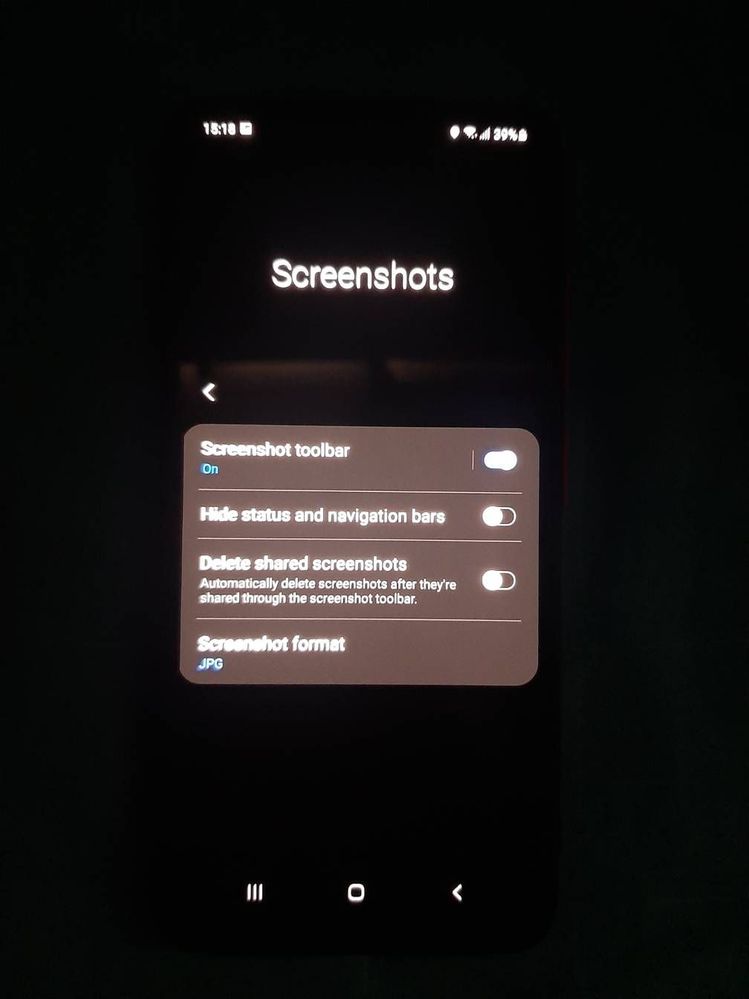 3 Solutions
If the screen recorder option there the settings will be 'Screenshots and screen recorder'. So I guess a built-in screen recorder is unavailable on your device. Try a 3rd party app from Play Store or Galaxy Store.
If you are using A32 5G then it should support the in-built recorder. If it's not, then no the normal 4G A32 model doesn't support it.
Reason is the G80 chipset in A32 4G. It is not good enough to support the in-built recorder feature.

So if you have the 4G model, you will have to use a third party app.