Need some breathing space? Click the link below for a few tips on how you can create your home based-meditation experience.
Bonus tip: it helps to have a Samsung Air Purifier around to keep you feeling fresh!
Click here to know more.
Let us know what you are doing to stay healthy in the comment section below.
هل تختاج لمساحة مخصصة لك؟ اضغط على الرابط الموضح أدناه لتحصل على بعض النصائح المتعلقة بكيفية إعداد تجربة تأمل في منزلك.
نصيحة إضافية: يفضل أن يكون لديك جهاز تنقية الهواء لتشعر بالانتعاش
لمعرفة المزيد، اضغط هنا
نود أن تعلمنا بما تفعل لتحفاظ على صحتك في الخانة الموضحة أدناه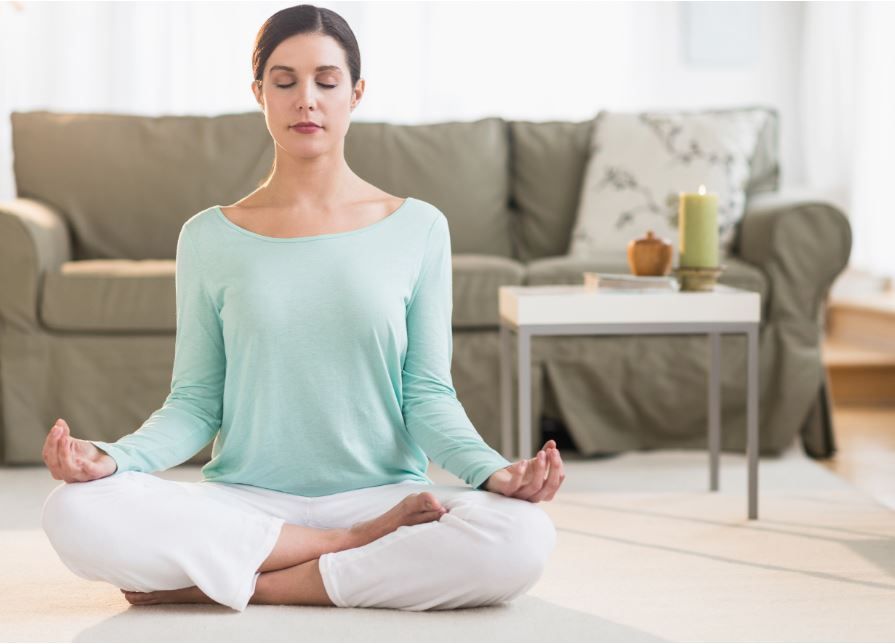 Options
Mark as New

Subscribe

Email to a Friend
Options
Mark as New

Subscribe

Email to a Friend
واش الزين مخطوبة ولا يقارع للمكتوب

Options
Mark as New

Subscribe

Email to a Friend