The battery specifications shown on the Samsung website for the S21 FE device are 4500 mAh.
The device that I purchased less than 6 days ago-and it is of the same model shown - and by reviewing the battery through 3 apps from Google store, it shows that the real capacity of the battery is 4370 mAh, and I am sorry to say this falls under the category of commercial fraud.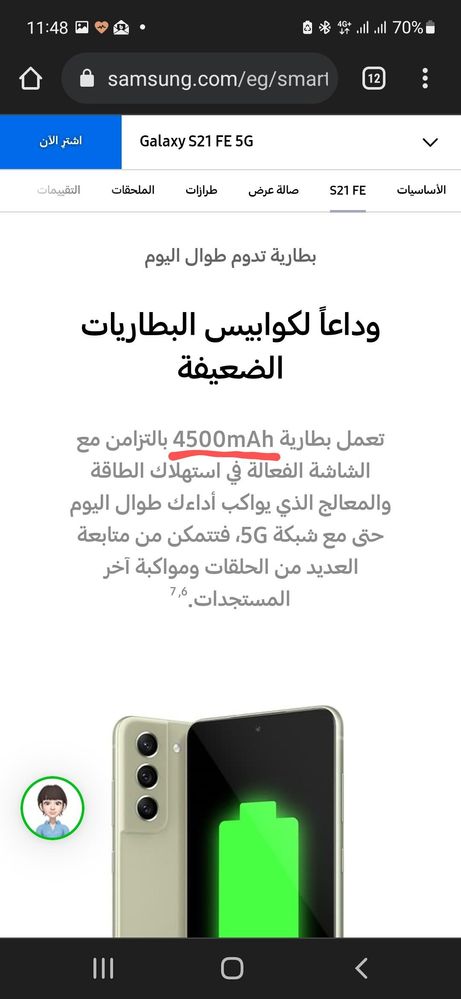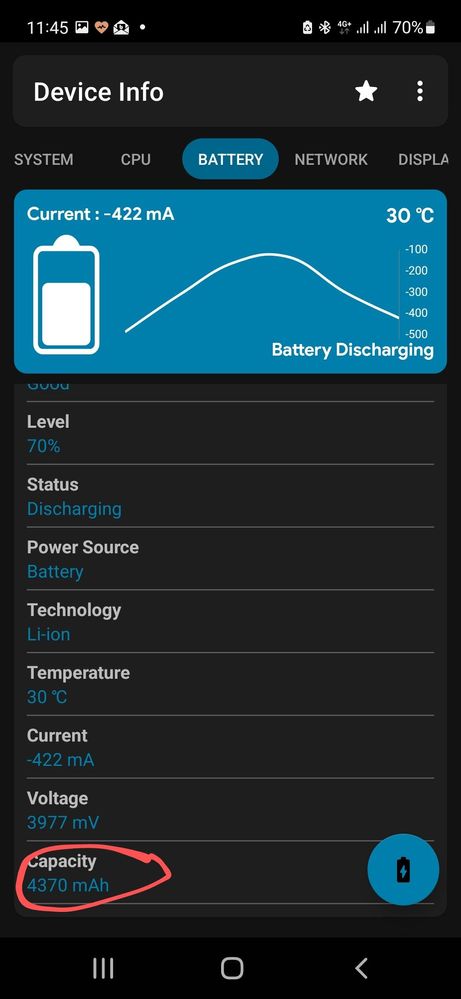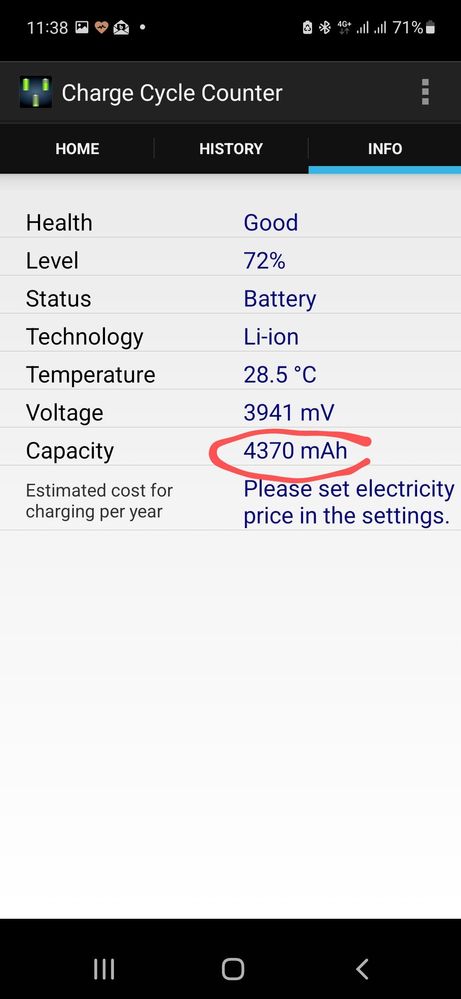 This is in addition to the severe weakness of the battery capacity, as the battery health has decreased to 94% within only 6 days from the date of purchase and after charging up to 85% - by activating battery protecte option- for 10 times.