Behind me is the infamous majestic mt. Mayon volcano in the bicol region of philippines...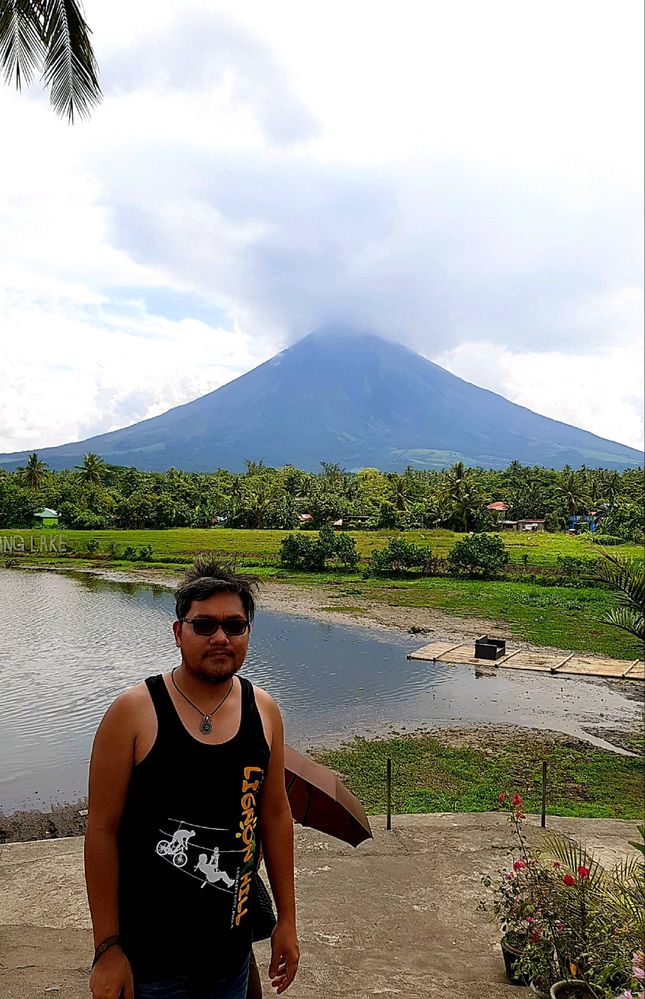 Wow so beautiful I hope to visit it , and you very good
go to the philippines for a quick tour if you have some time...
i always go on local travel during my vacation. though i rarely post the places ived been.