This app is almost perfect , but it lacks a lot of features
The most important of them is when I convert the note to a pdf file , the highlighter becomes corrupted, and I can't see through it as I could see in the note file .
This is very important to me as I use the highlighter always and to define the most important notes .
So it's not logical to corrupt the highlighted text which is the most important !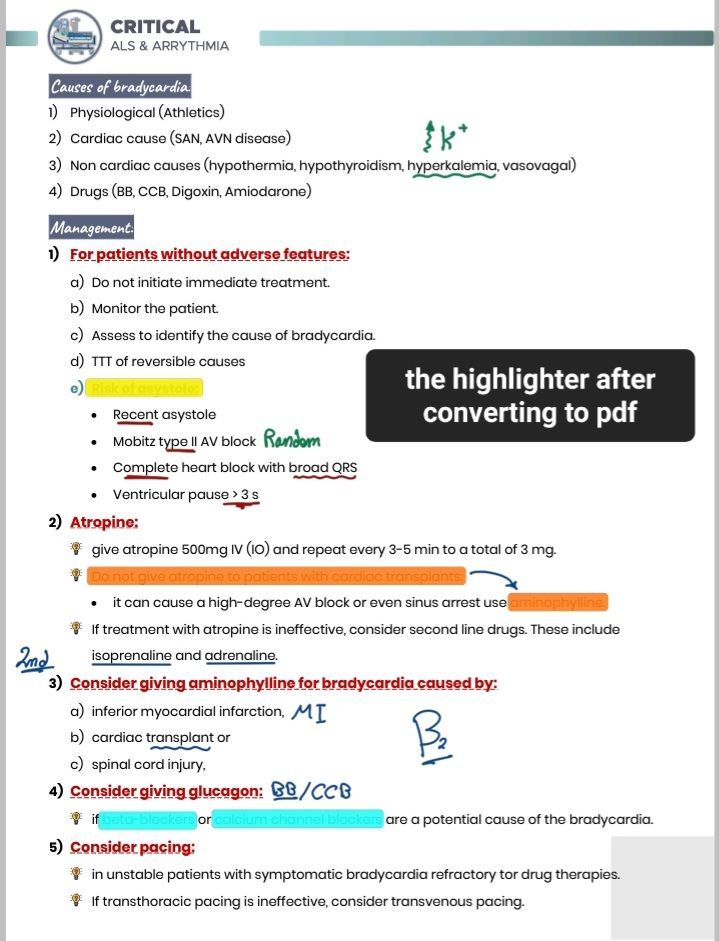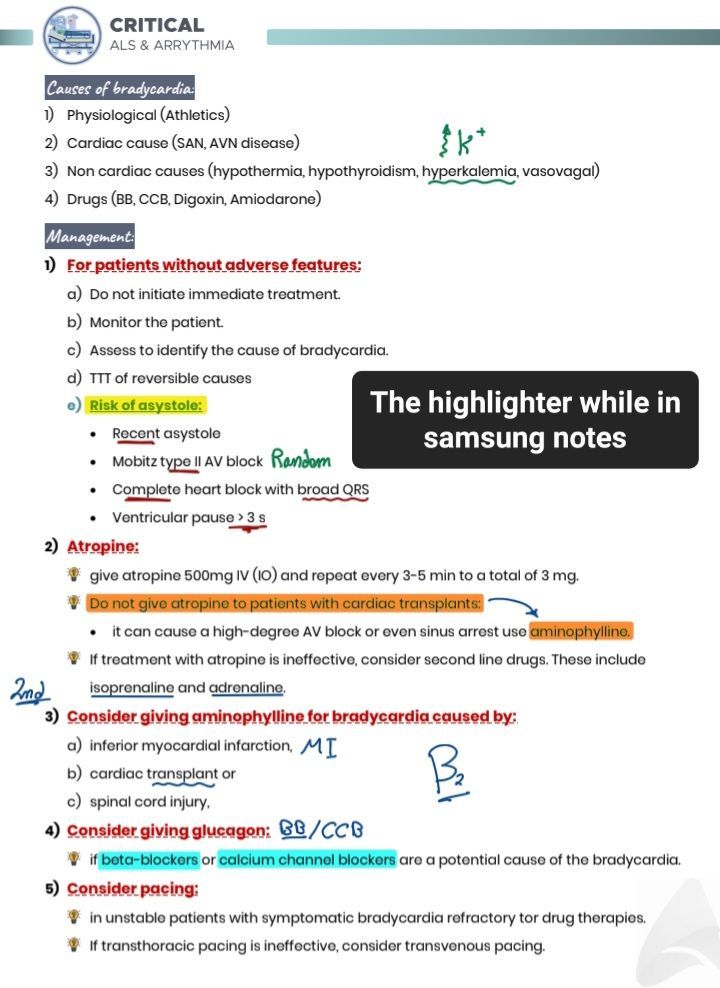 I don't have this problem. The converted files have no issues at all. I suggest you try another pdf reader.
I tried every different pdf type and 3 different phones, but the problem is persistent